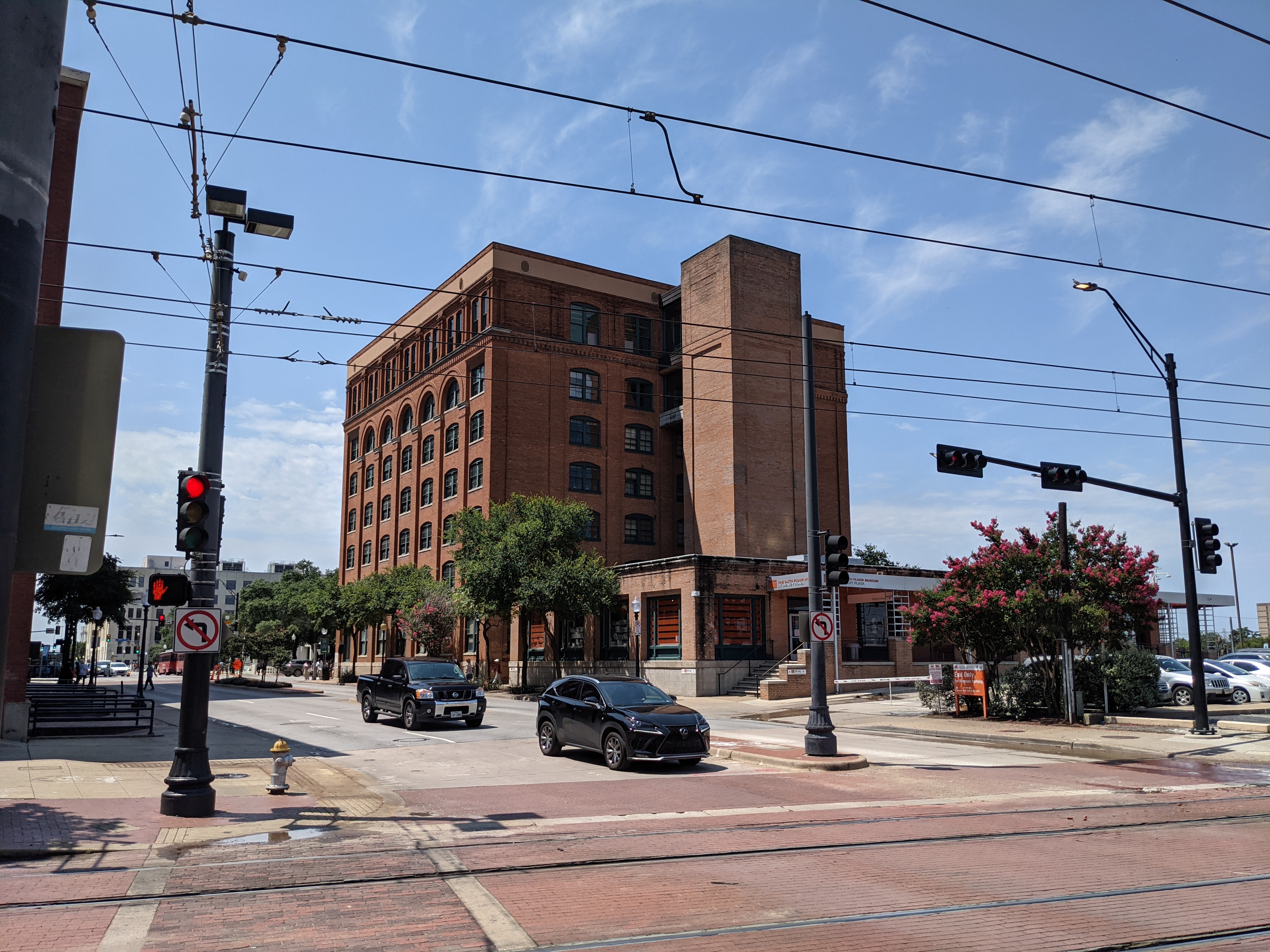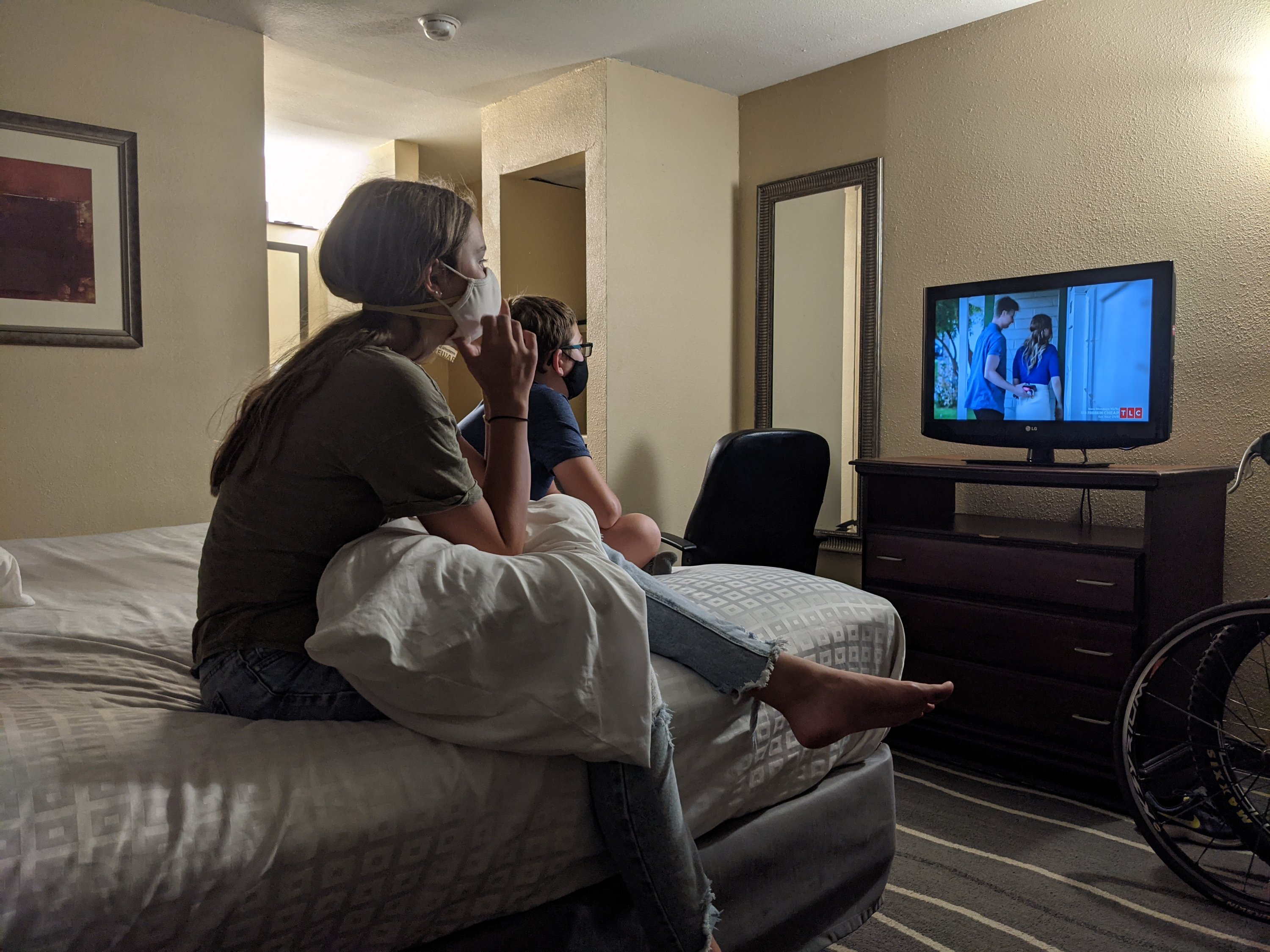 The room smelled like covered up smoke. Yuck!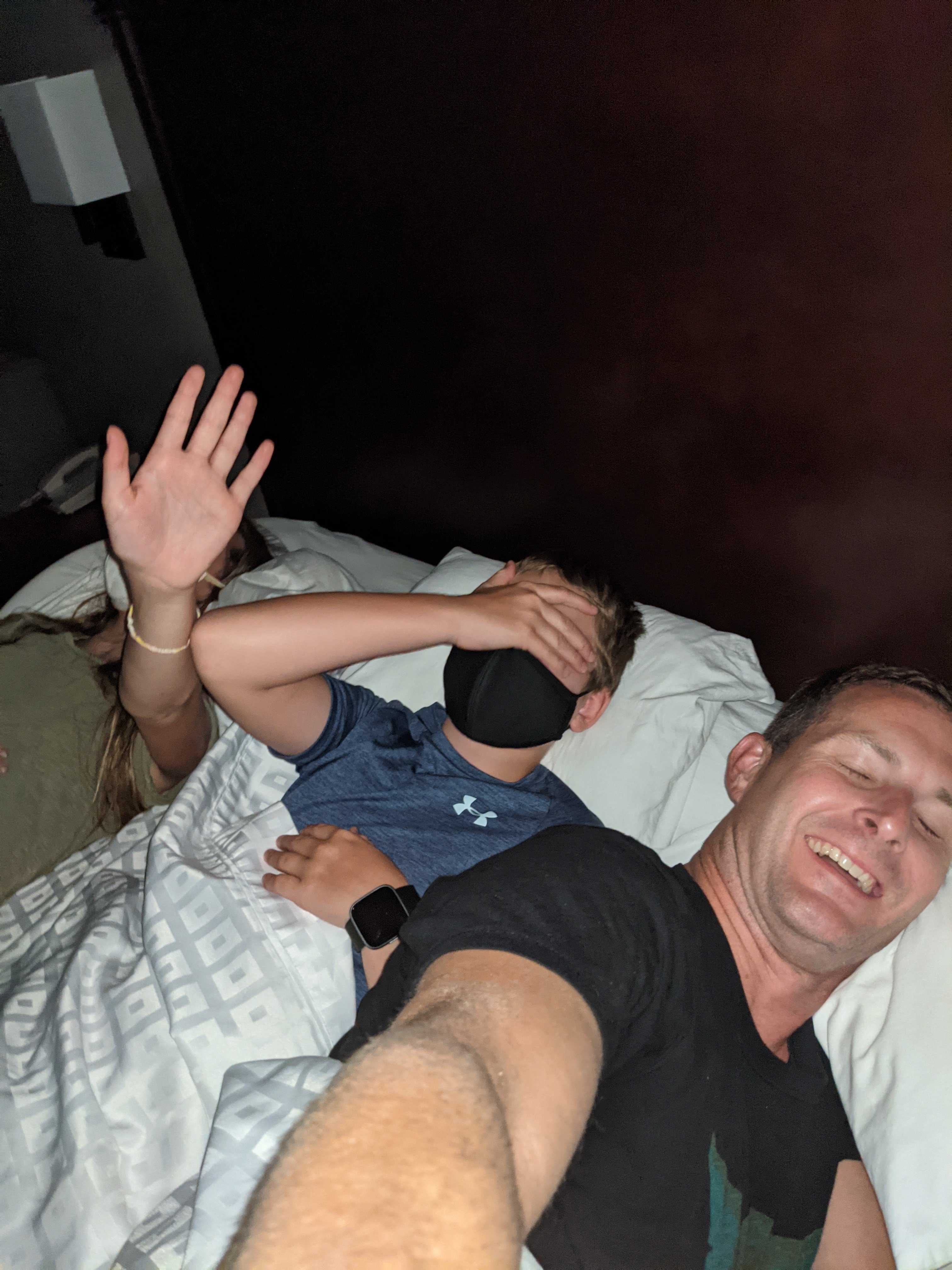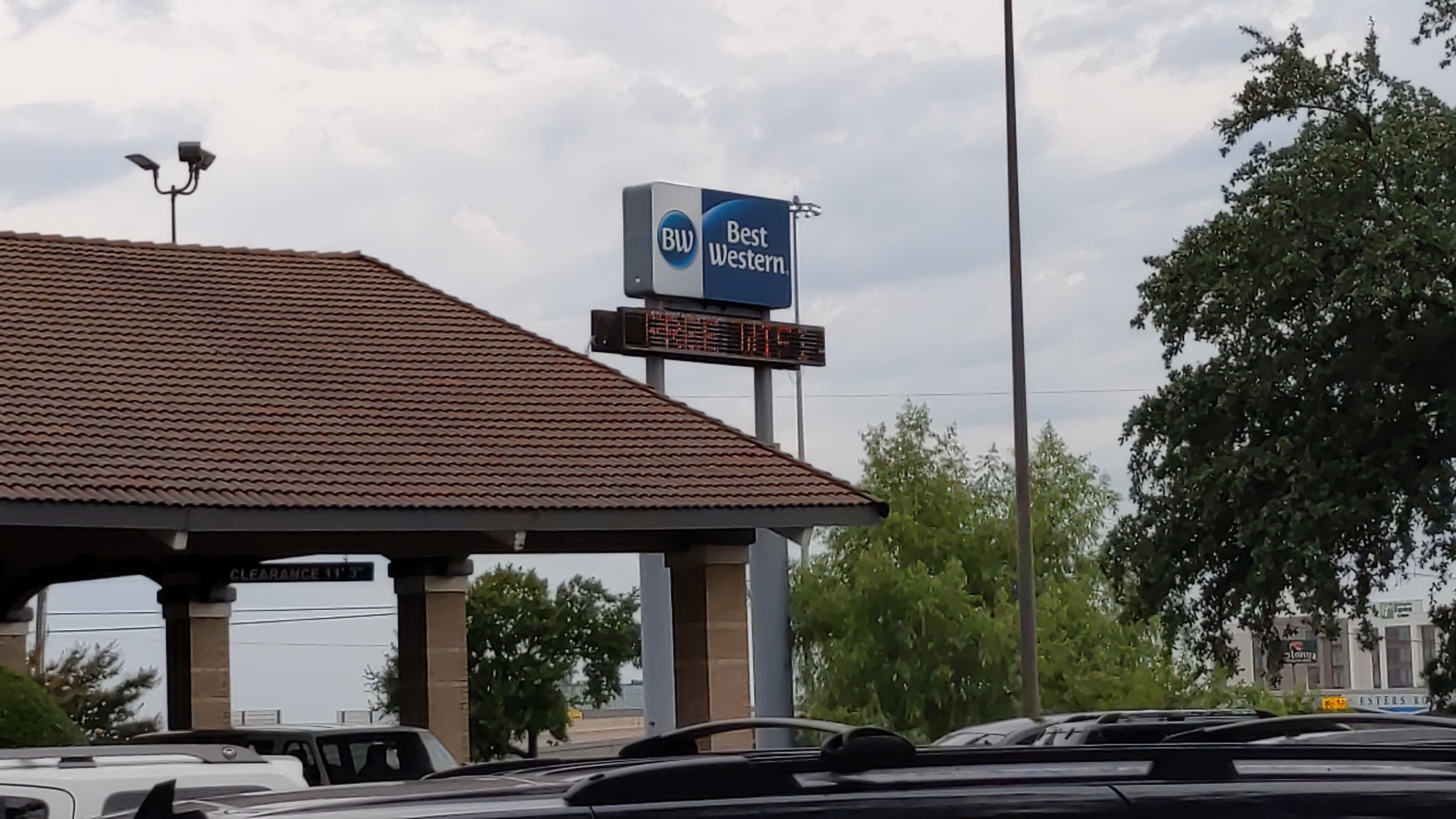 We didn't die and we had wifi!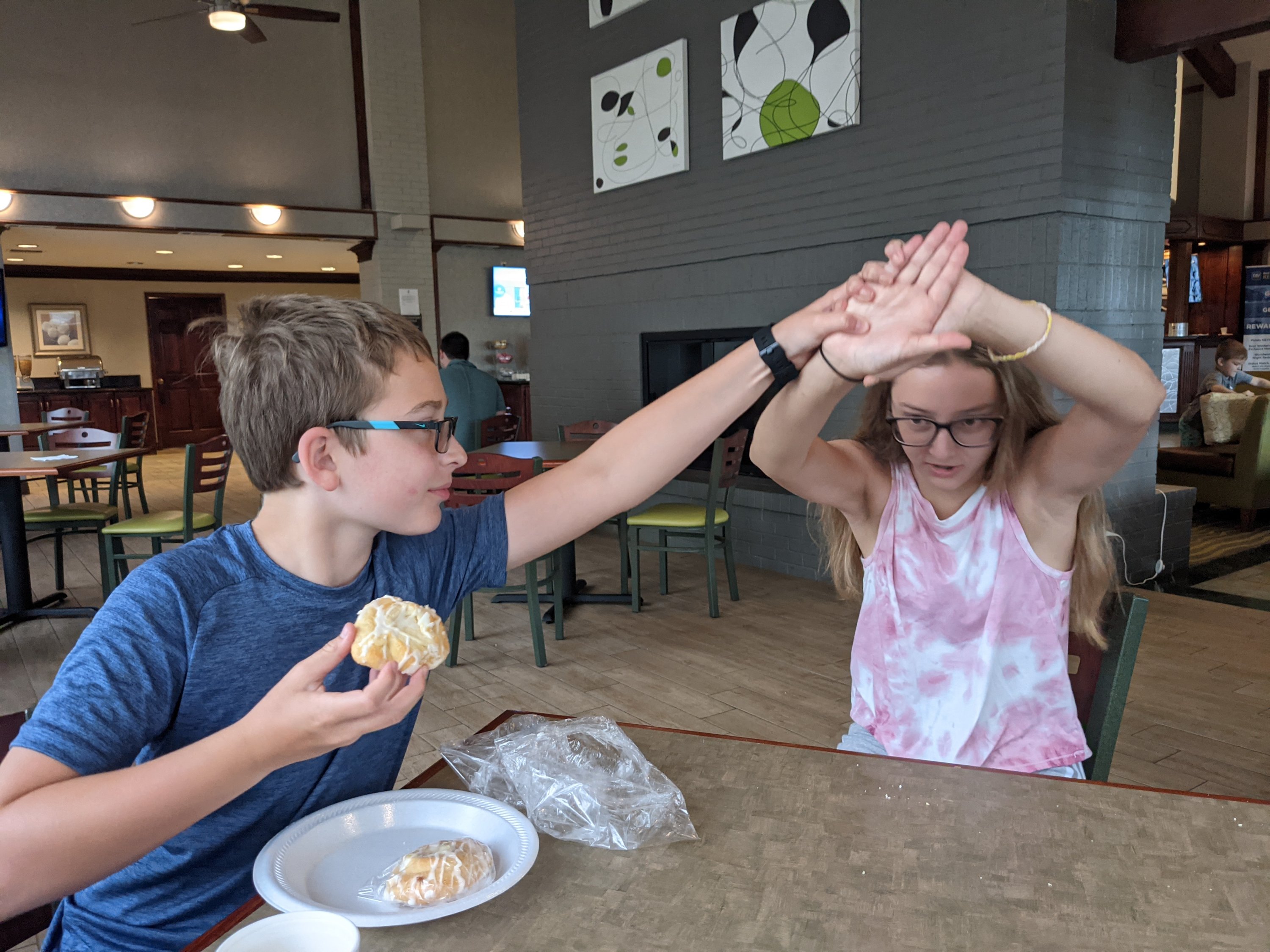 Brooke not eating again…this time because she was convinced the food was poisoned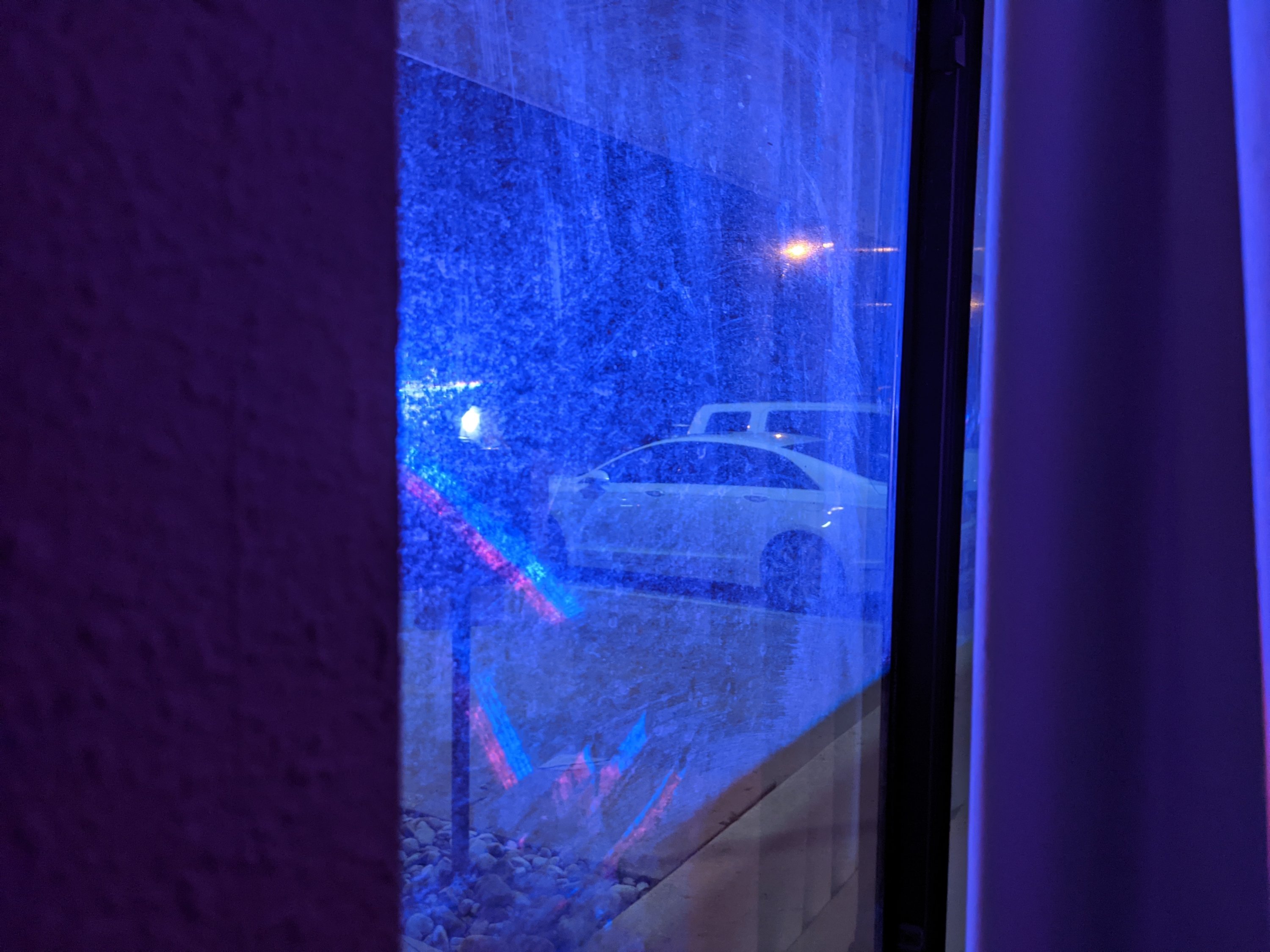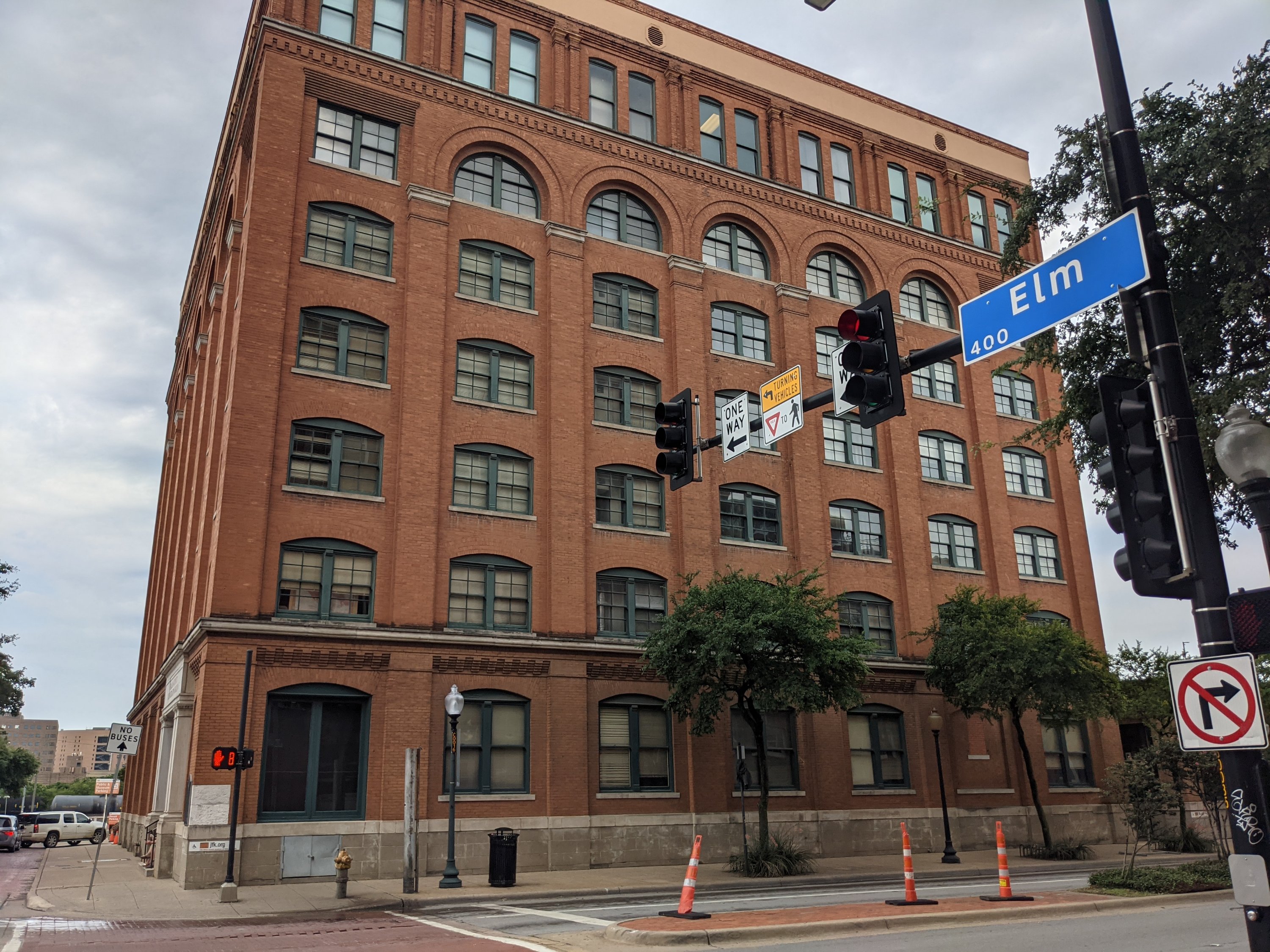 School Book Depository. We weren't able to get a tour of it because it was sold out today.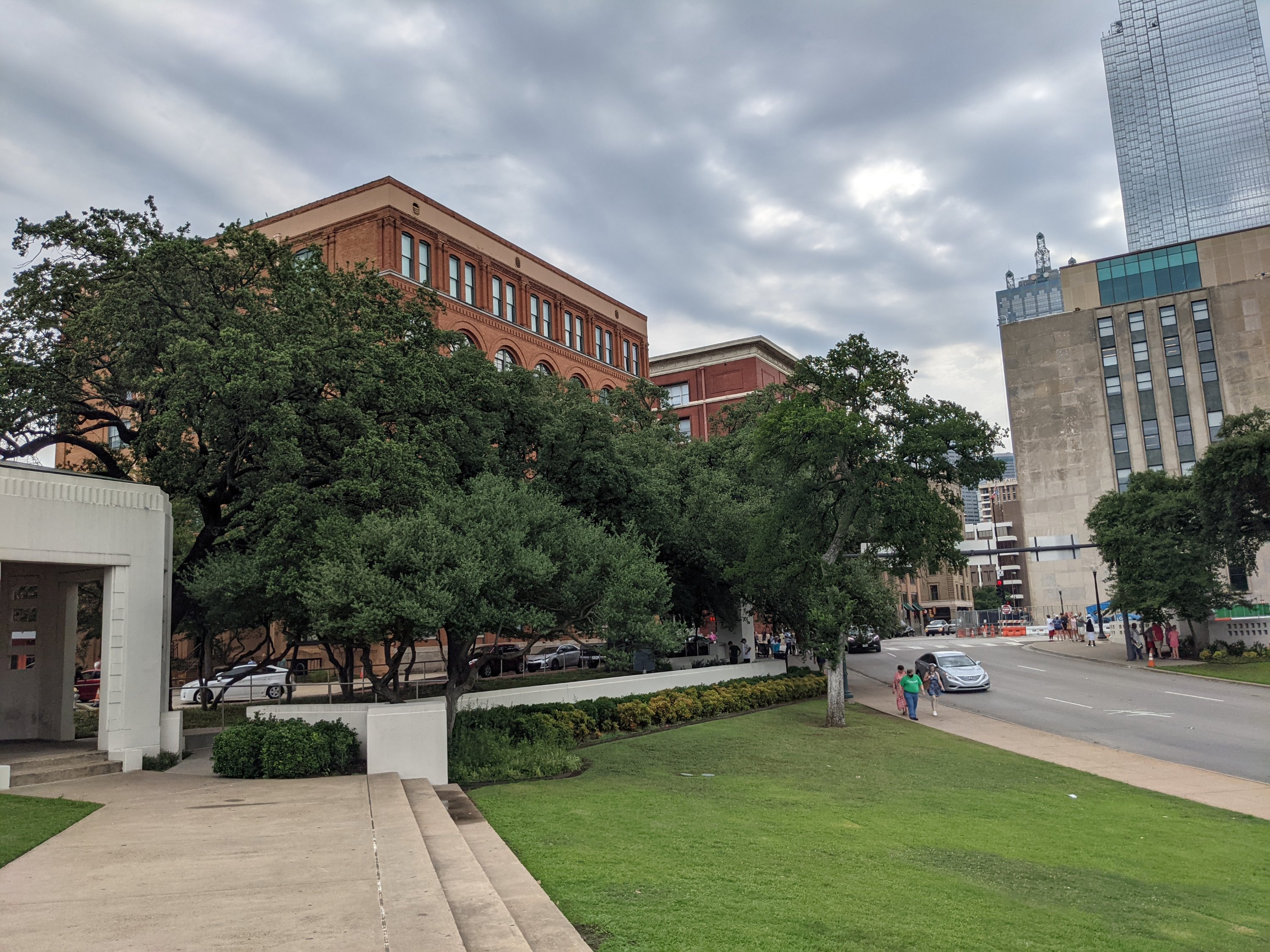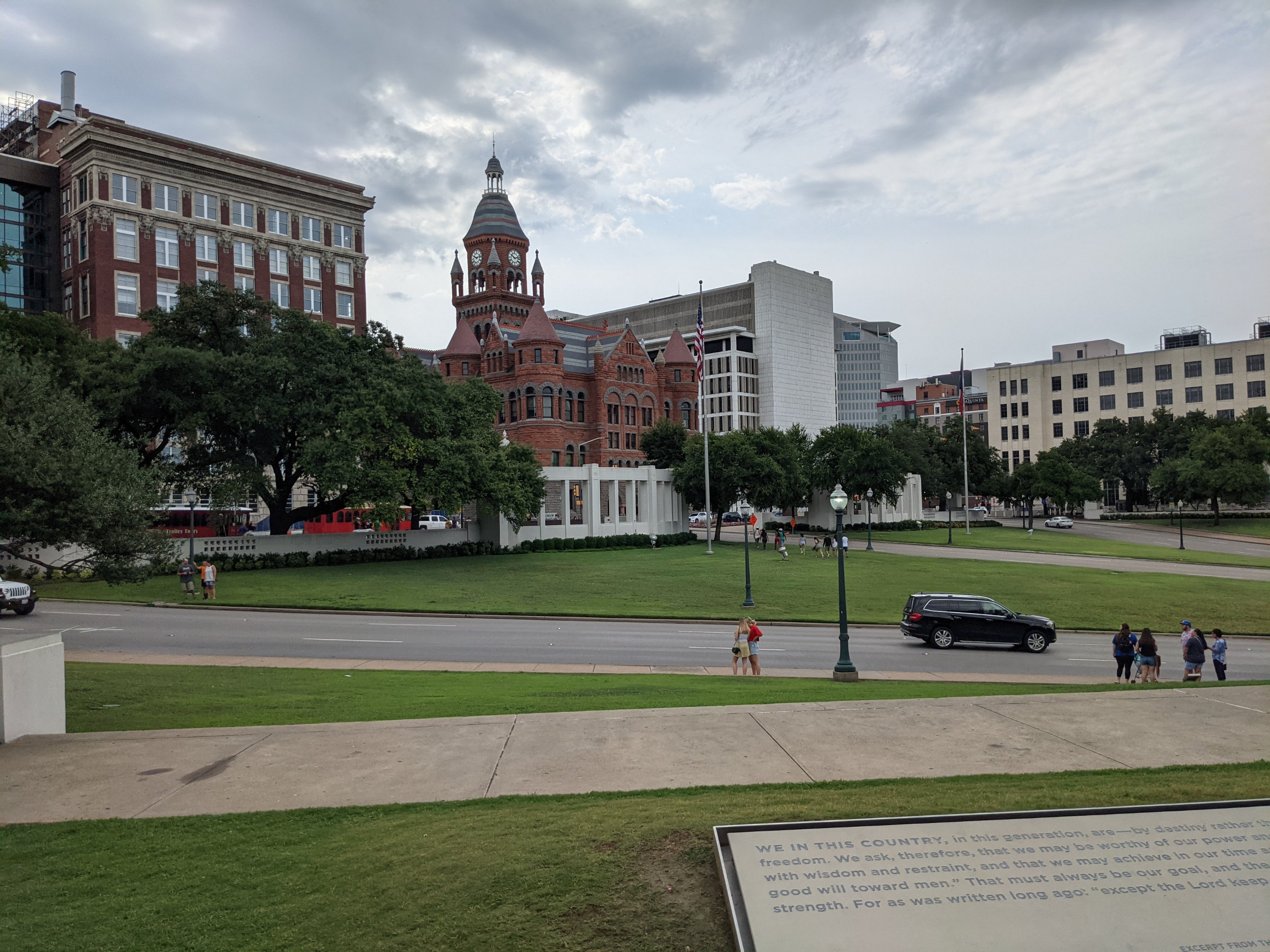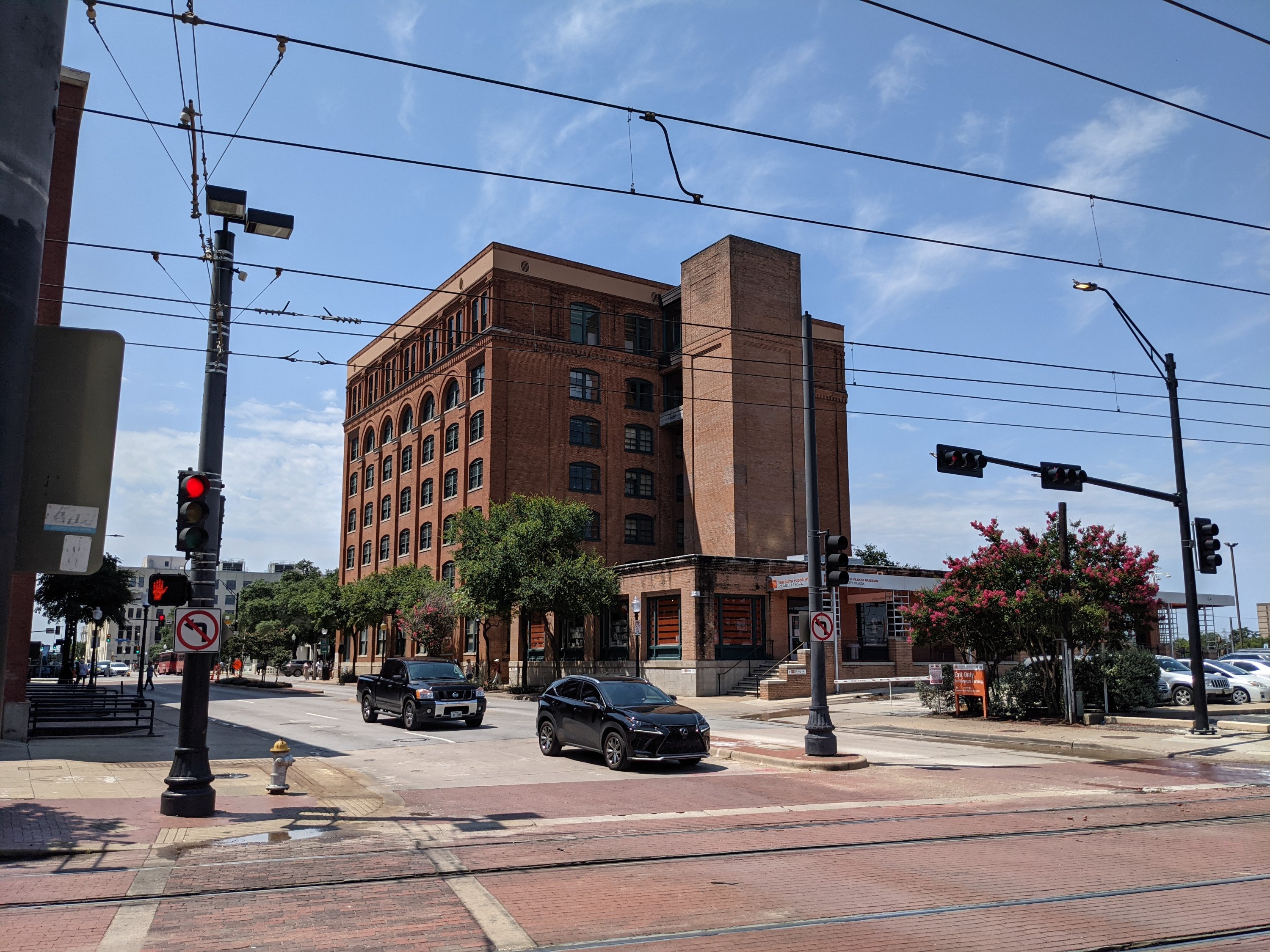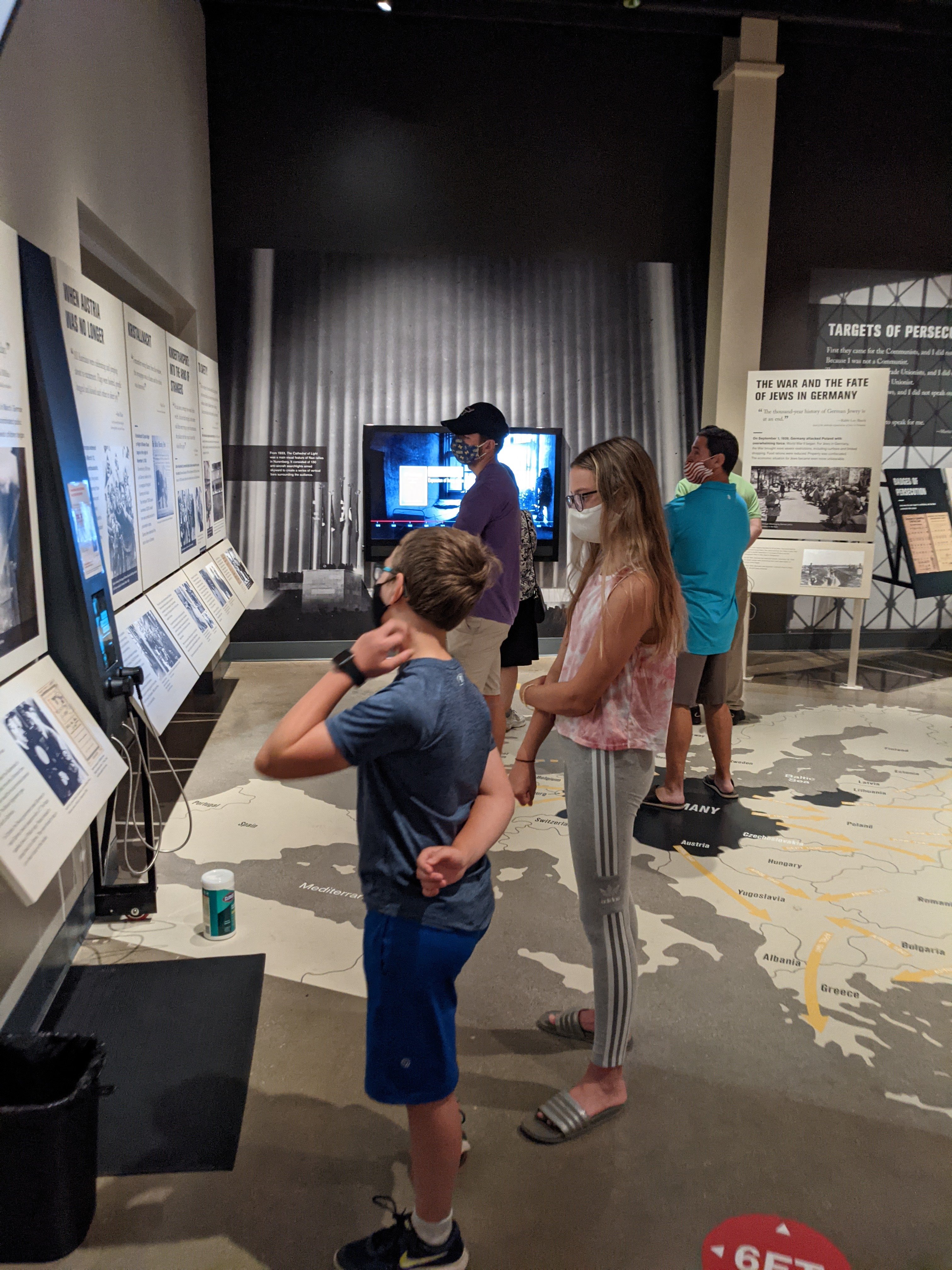 We spent hours on the Holocaust museum. It was really well done.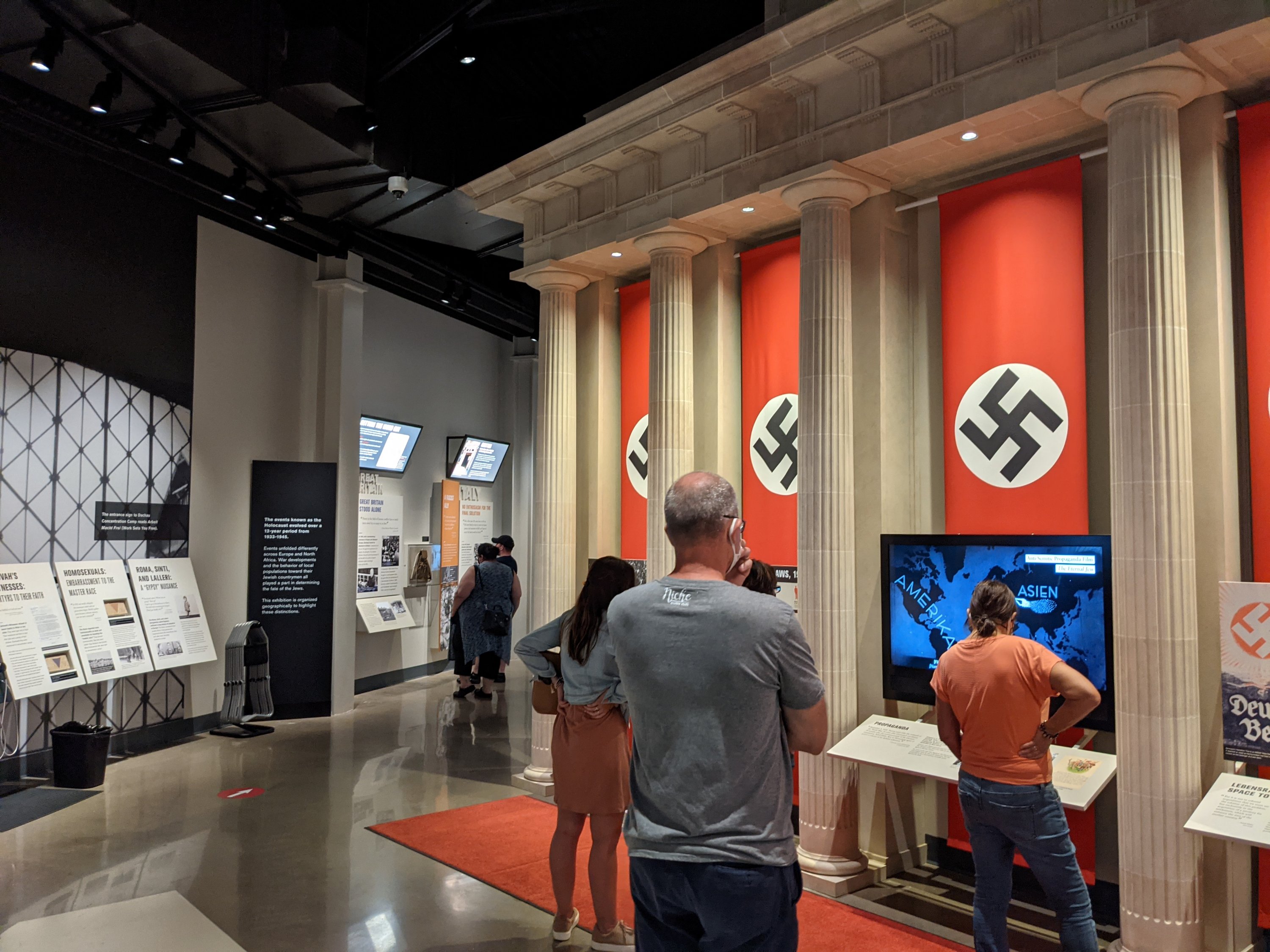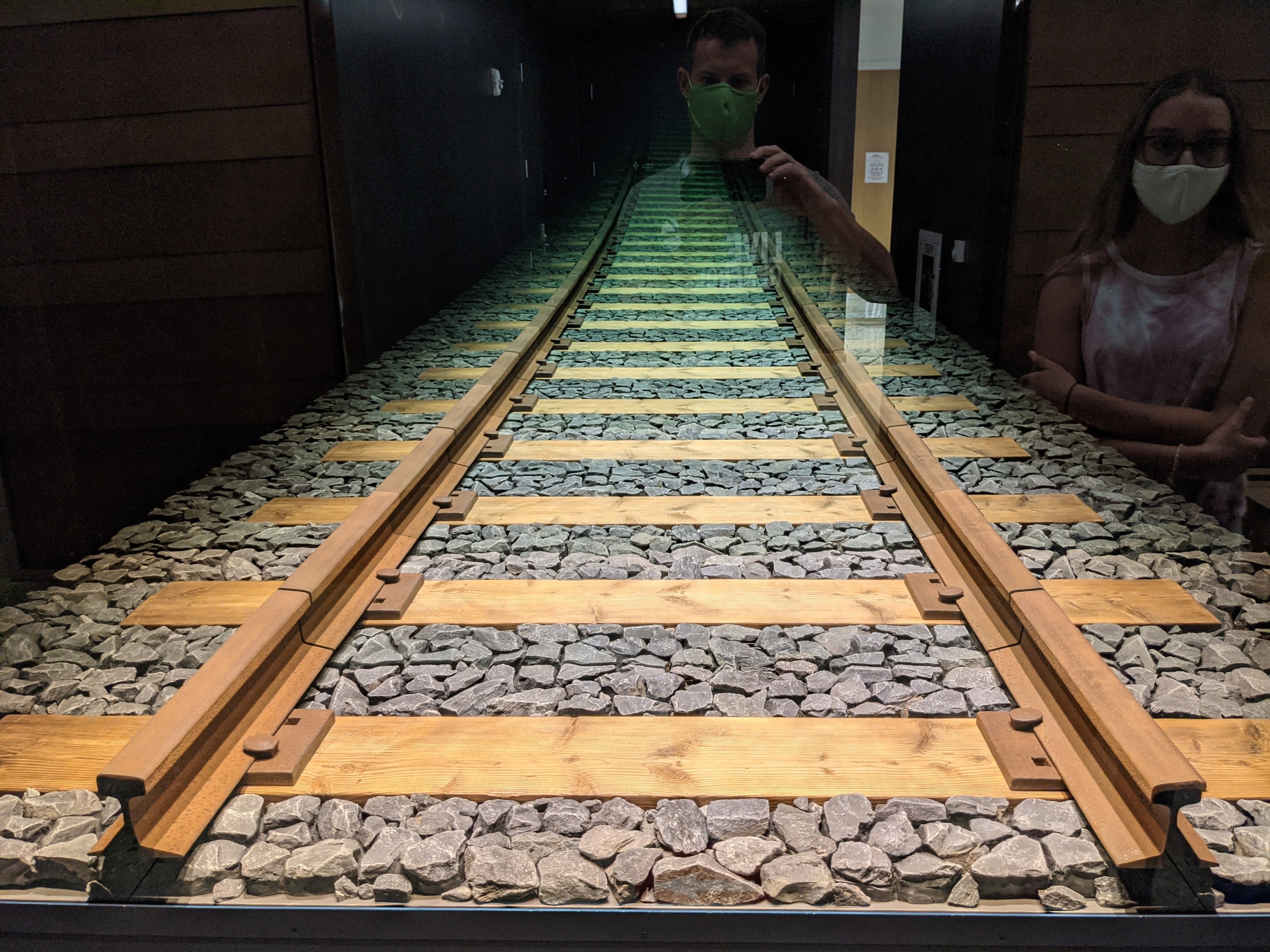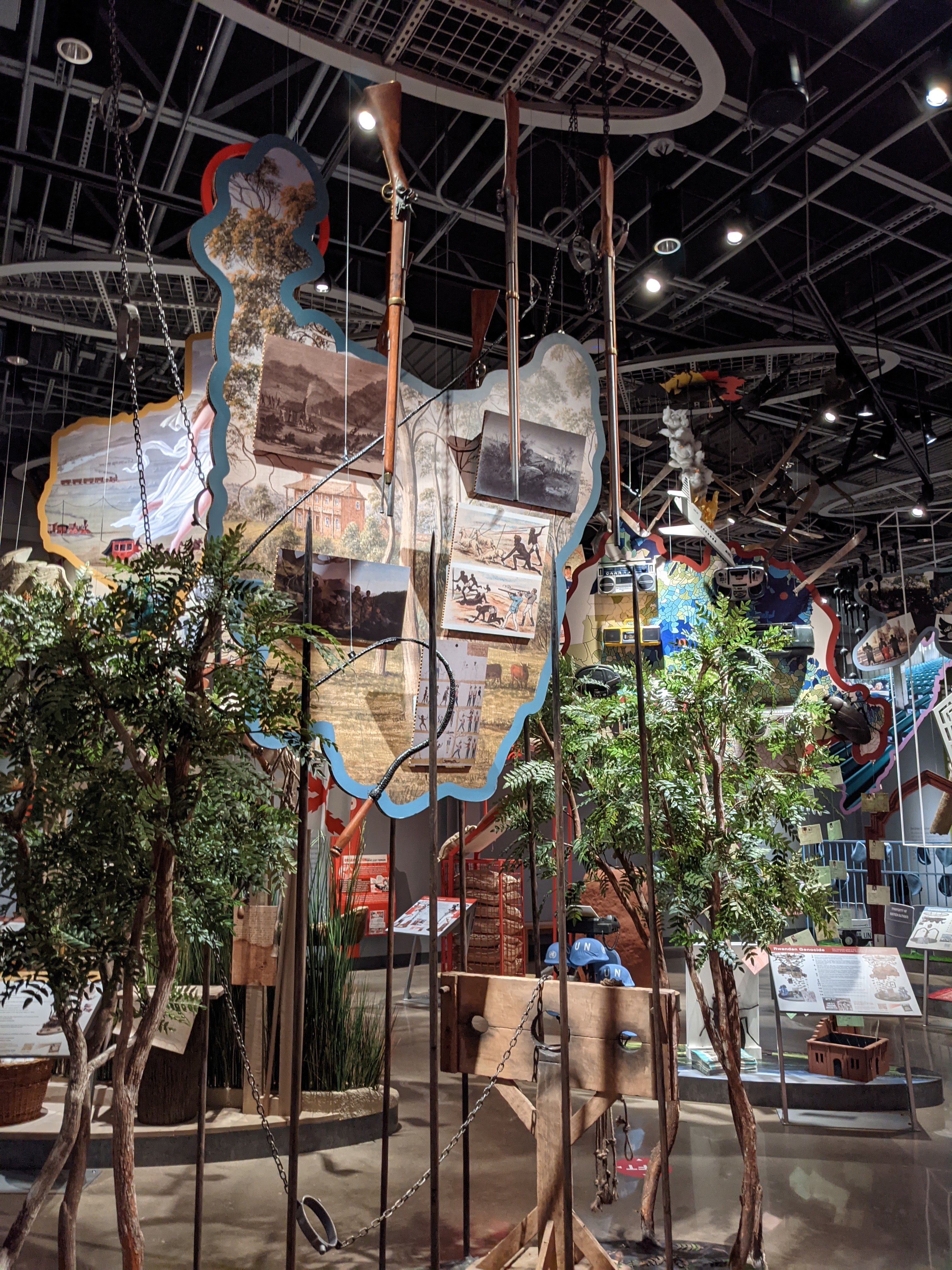 Cody setting up the tent on Lake Livingston